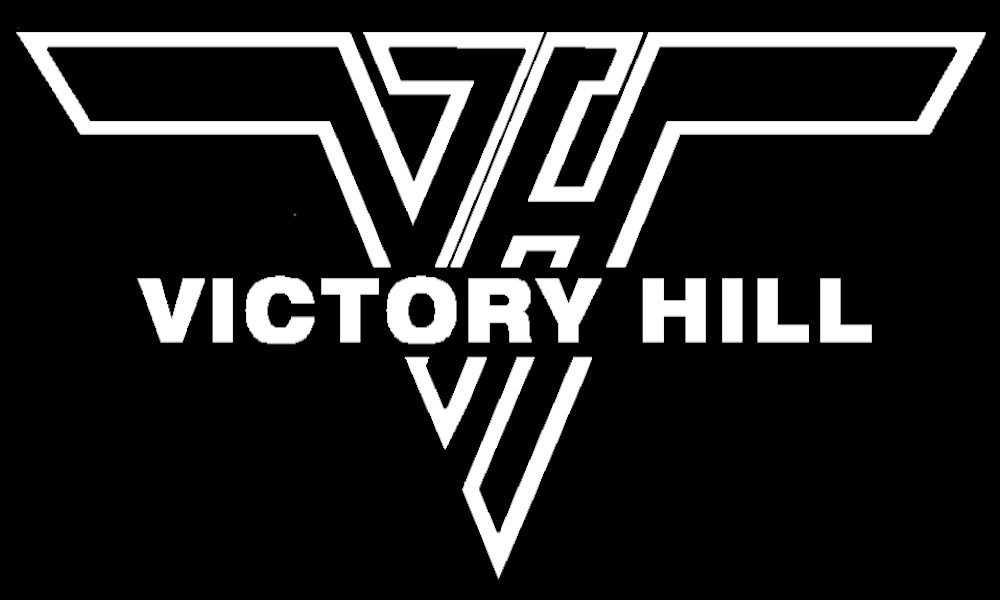 August 11-12, 2018 MAXXIS ESC Enduro Series 
Registration: Saturday 9-2 and Sunday 8-9
Practice: Saturday 12-7 **
Race: Sunday 9:00
Victory Hill Facebook Page: https://www.facebook.com/victoryhillsector/
Victory Hill Website: https://victoryhillmtb.wordpress.com/about/victory-hill-sector/
** Please note there is an XC race Saturday Morning at Victory Hill using the same trails, no enduro racers llowed on the tracks before Noon
On the weekend of August 11-12 the MAXXIS Eastern States Cup Enduro circuit heads up to Victory Hill in Vermont's Northeast Kingdom. This backcountry trail network is sprawled over the southern slopes of Umpire Mountain at the end of Victory Hill Road. It offers nearly 20 miles of previously secret and rarely ridden singletrack, as well as backcountry skiing and hiking – with plenty of room for parking, camping, hiking, and virtually no local traffic near the site.
The Victory Hill Enduro will be 14+ miles long and comprised of 5 challenging stages ranging from 1 to 2 miles in length, with different kinds of forest trail and terrain. With no shuttling and plenty of climbing to each starting point, the event requires excellent fitness and endurance.
Registration, camping, and recon begins on Friday night May 19th,. Practice runs and recon is on Saturday and also available on Friday with a Kingdom Trail Pass. Racing is on Sunday. Only 200 guaranteed spots are available.
Chip timing and number plates, prizes include medals and and merchandise from equipment sponsors for amateur categories and a $2000 cash purse in the Men's and Women's Pro categories.
MAXXIS ESC Race Plates are required for Saturday practice and racing. The 2018 MAXXIS ESC number plates are available onsite for $10 each.Once purchased the plates are good for all ESC races in 2017.
Our official race hotel is the BURKE MOUNTAIN HOTEL & CONFERENCE CENTER
Book a discounted room by phone here and mention"Victory Hill Enduro".
Victory Hill is about 7 miles ride by bike from Kingdom Trails' East Burke headquarters, via Lodge Trail, Camptown and CCC Road. It is 12 miles away from East Burke by car. Basic onsite camping will be available on Victory Hill – $15 donations suggested for the weekend. Motels and full service campgrounds exist in East Burke, St. Johnsbury and Concord, Vermont.
For a report on the inaugural 2016 VH Enduro here is Jeb Wallace Brodeur PinkBike article replete with splendid photographs and video. 
The first Victory Hill Enduro was 13+ miles long and comprised of 4 challenging stages ranging from 1 to 2 miles in length, with different kinds of forest singletrack and terrain. With no shuttling and plenty of climbing to each starting point, the event required excellent fitness and endurance.
ALL EVENT PROCEEDS ARE REINVESTED IN TRAILBUILDING EFFORTS ON VICTORY HILL
Camping and pre-riding opens on the afternoon of Friday, Aug 10th. Course practice is on Saturday with racing on Sunday, Aug 12th.
This early season event promises to be unique in that it occurs on rarely ridden singletrack on the edge of Kingdom Trails. Riders can expect long timed stages that descend 1-2 miles each. This alpine setting provides breathtaking views of the White Mountains and plenty of space for parking, product tents, primitive camping, bonfires and racing.
MAXXIS Eastern States Cup is the leader in organizing gravity MTB racing in the Northeast, while Kingdom Trails is a world-class developer of modern mountain bike trails and excellent bicycle events. With these two entities teamed up, participants and spectators can look forward to a fantastic weekend of riding and racing in the remote, rural surroundings of Victory, Vermont.
Victory Hill's twelve miles of singletrack are located on the backside of Umpire Mountain, in the town of Victory. Victory is 2 miles as the crow flies from East Burke, Vermont and 7 miles away by car. Restaurants, motels and campgrounds with amenities are located closer to KT headquarters in East Burke, Lyndonville, St. Johnsbury and Concord, VT.
From a recent Pinkbike article:
East Burke sits at the base of Burke Mountain, where the ski resort and bike park can be found on its northwest facing aspect. On the other side of the mountain, Victory State Forest can be found stretching 16,000 acres from the eastern slopes of Burke Mountain down into the valleys and across several smaller peaks. Here, Knight has been working on a new set of trails for over a year, alongside John McGill of Victory Hill Sector, a company dedicated to the protection of large tracts of land from being parceled.
Address:
2871 Victory Hill Rd, Victory, VT 05858
Camping Allowed: Primitive on site
Camping within 5 miles: Alpine Valley Campground